If you are using iyzico Virtual Pos, you can follow up your payments after it is installed on your website.
Go to Settings - Account Definitions and say Add New Account.
Merchant Number, Api Key, Key and Return Address information should be entered via the Account Settings menu, which will be located on the left after the Account Name, currency, information, sequence number and keyword entry if you wish.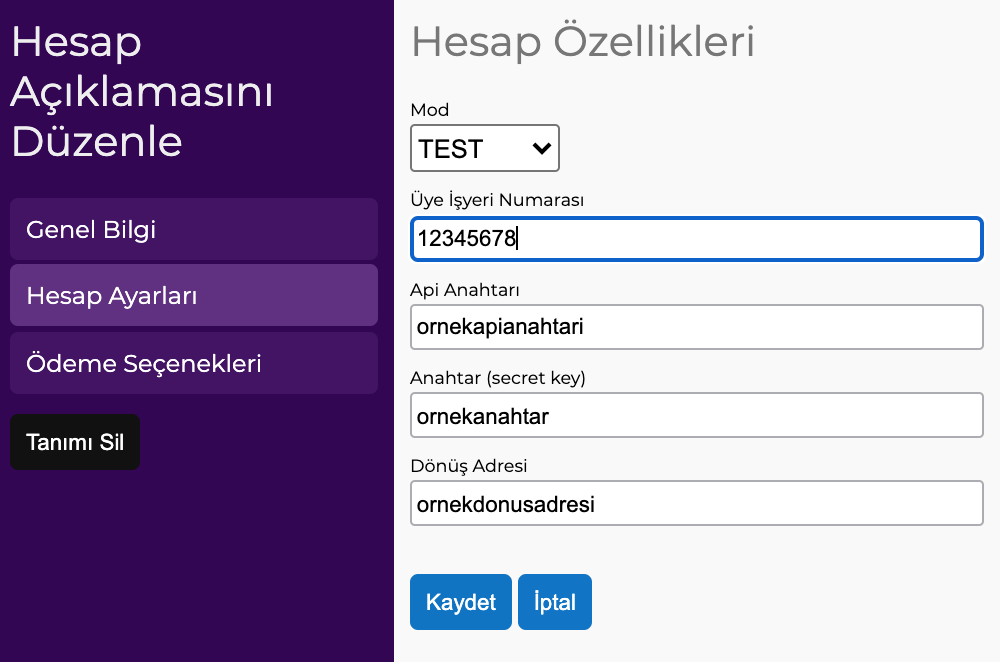 For the term interest definitions you will apply, you must enter the interest rates in the Payment Options menu, opposite the number of installments.
The accounts you define in the Iyzico Accounts menu are listed with their last transaction and balance information. You can access the daily transactions or all records by clicking on the account definition you want.
Iyzico Operations:
Completed Operations: You can access incoming payments with customer name and date-time information. You can also access the order number information by entering the payment details.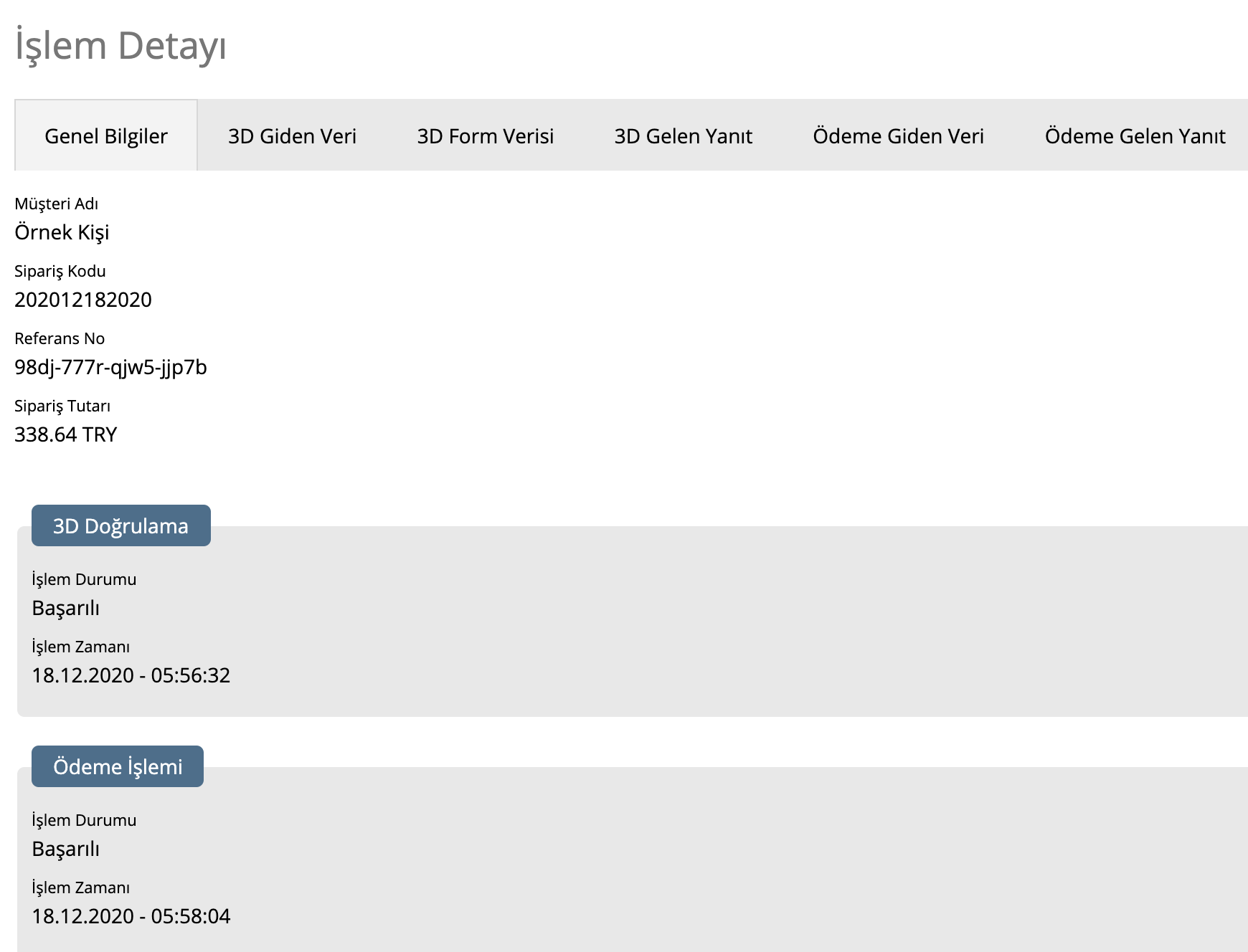 Unrealized Operations: You can access erroneous and unrealized transactions with customer name and date-time information. The reason why the payment failed will also be listed under the error message column.