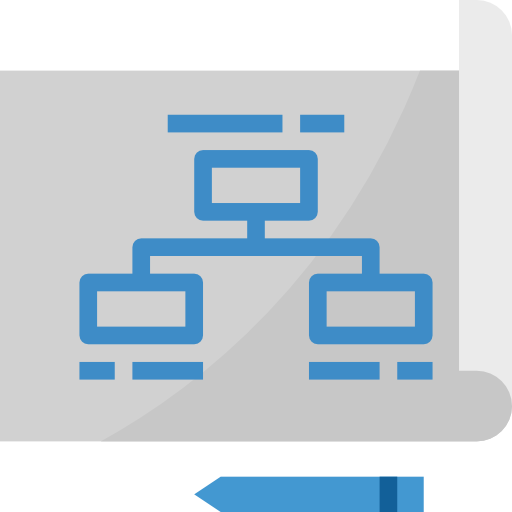 Sales Management
Save your deals, offers, contracts. Examine sales statistics, evaluate your key customers and business partners, and manage your sales process more efficiently.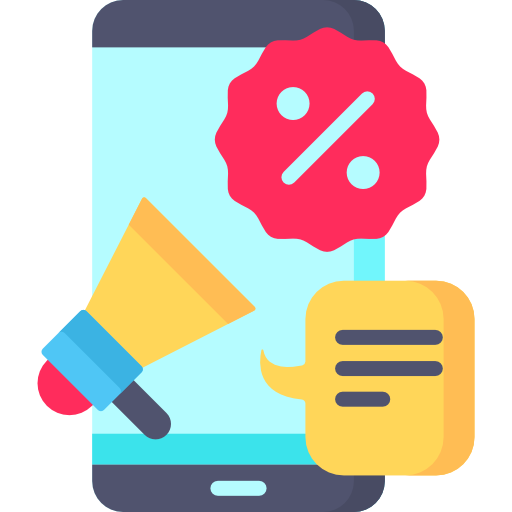 marketing management
Create your marketing plans and manage your budget efforts. Manage your websites, social media accounts and communication channels.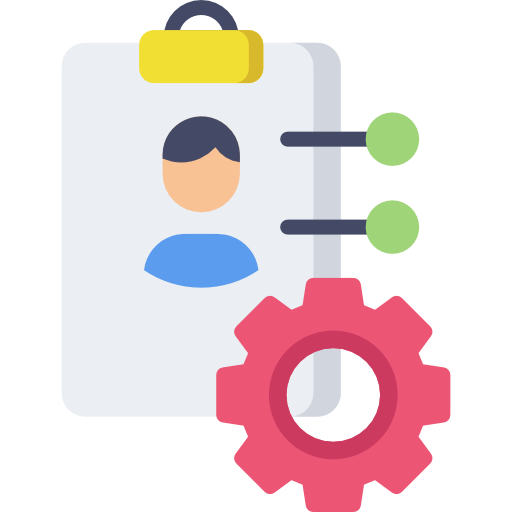 Technical Service Management
Technical service forms, warranty tracking, support records; Manage cargo processes, service personnel, service warehouse. Send SMS, E-mail notifications.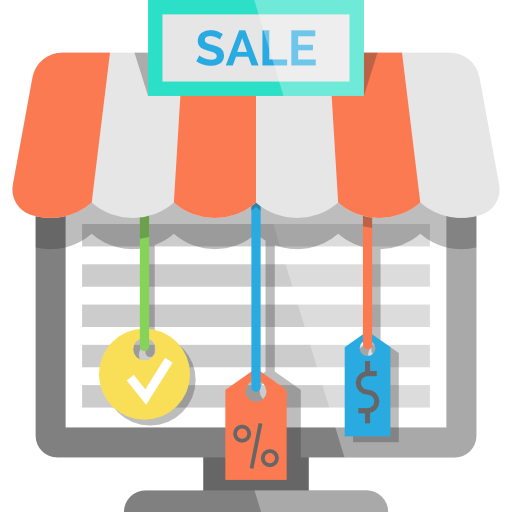 Campaign Management
Easily reach your target audience and customers with correct campaign management. Track the returns and results of the campaigns you create.