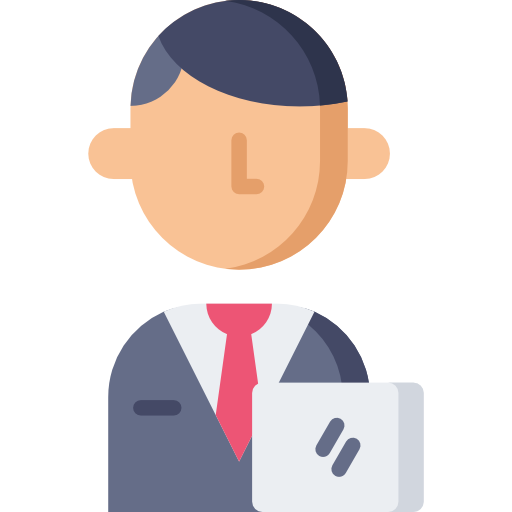 Cost Management
Create expense forms such as domestic and international travel, meals, transportation expenses. Define approval steps such as supervisor, financial affairs, general manager approvals.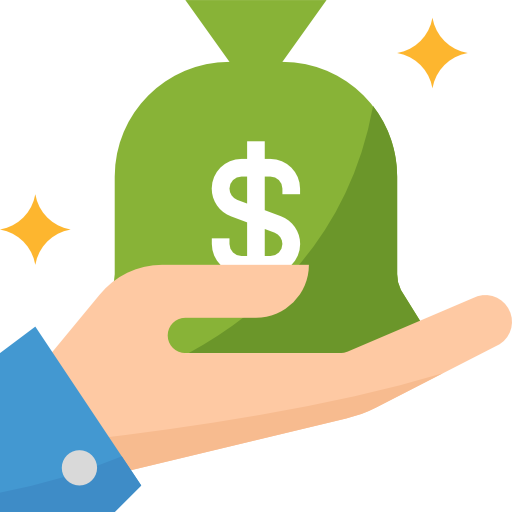 Budget Planning
Plan your budget, compare the targeted and actual income-expenditure items, see the difference between them and their realization rates.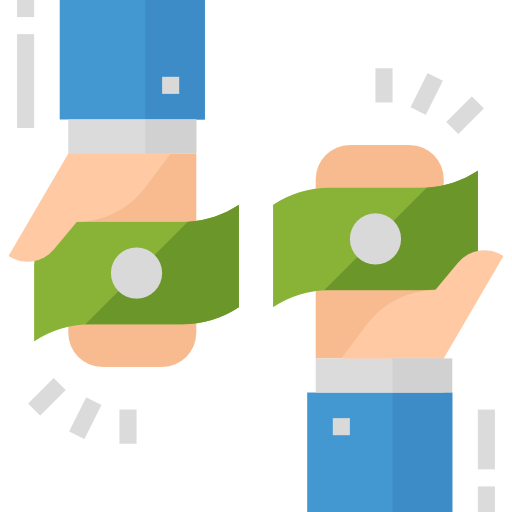 Cash Flow Management
Monitor all your financial transactions such as income-expenses, expenses, advances on a single screen on a daily basis. List your payments, invoices, proforma.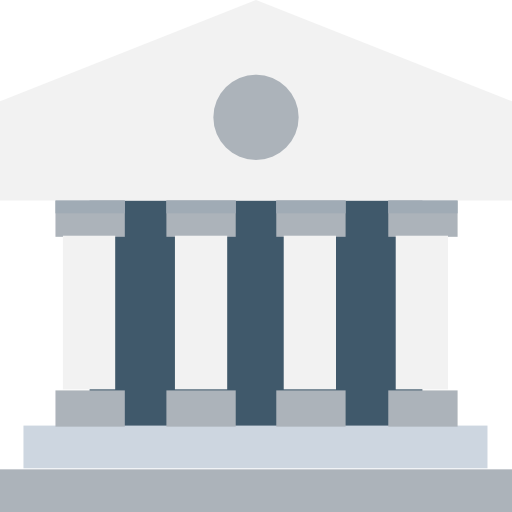 Cash and Bank Tracking
Define your cash and bank accounts in different branches. List all time-based money movements.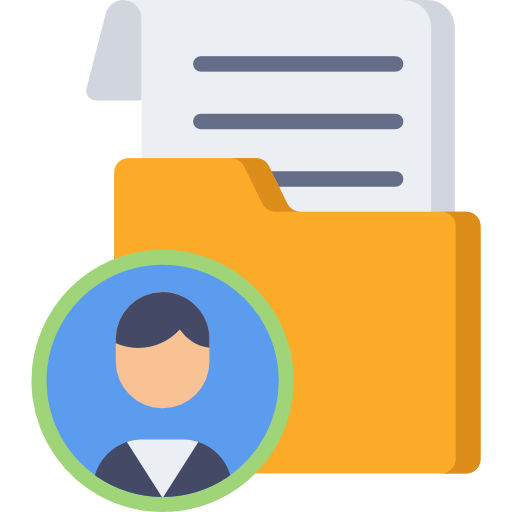 Check and Promissory Note Tracking
List the checks and bills received or given, see their status and due dates.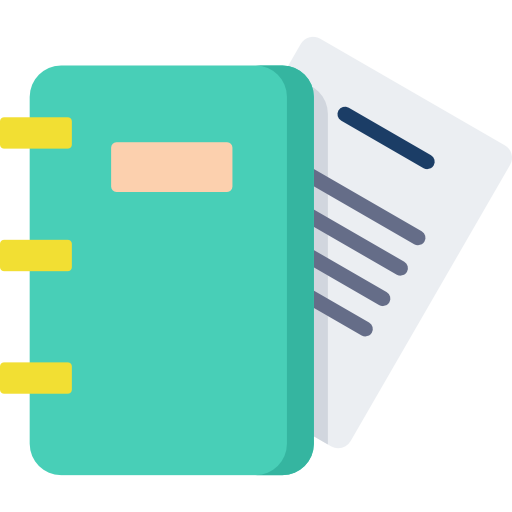 Asset Management
Separate the fixtures on a branch basis and save them in different branches. Embed the staff. Associate it with different fixtures.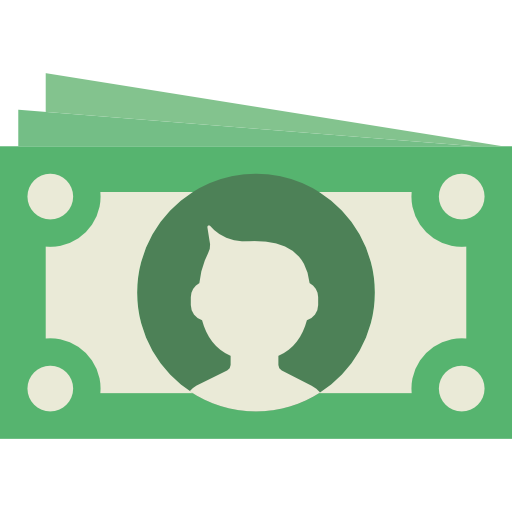 Advance Tracking
Select a person or company from your current accounts. Manage the premiums and advances of the person or company.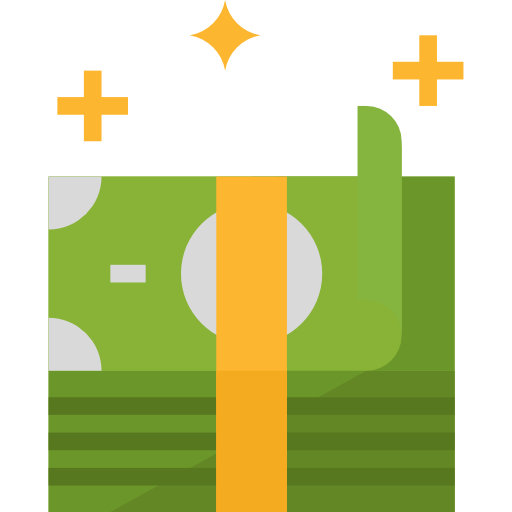 Payables and Receivables
Determine the debt, receivable categories and payment types, follow their maturities. See your current and demand debts and receivables on the basis of customers.