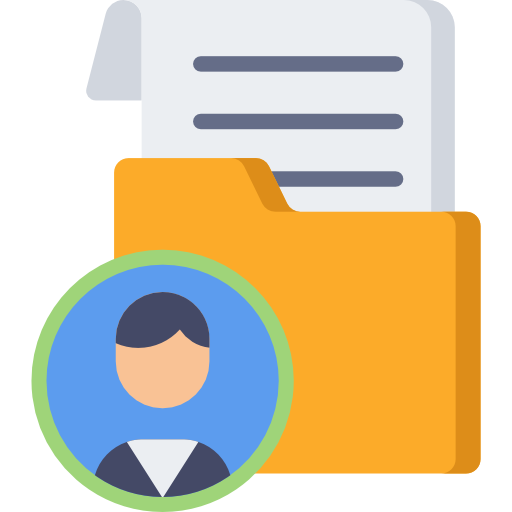 Opportunities
Manage your opportunities by recording activities such as calls, meetings, and visits in your potential customer cards.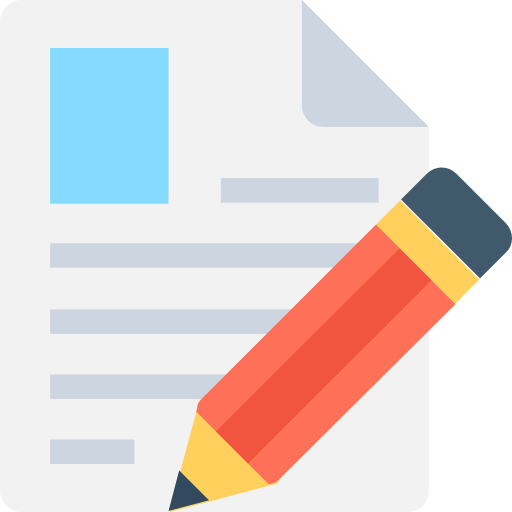 Offers
Create your offers in a standard way within minutes with the help of templates. Manage the processes of proposals by defining steps such as postponed, approved, expired, etc. at the customer.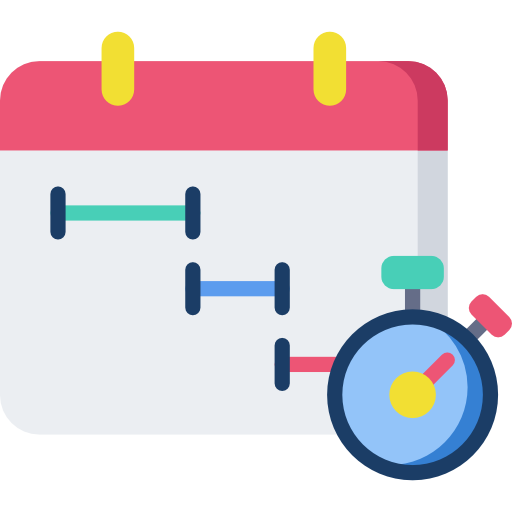 Contracts
Create standard contracts in minutes by creating drafts containing the text and parameters of the contract.