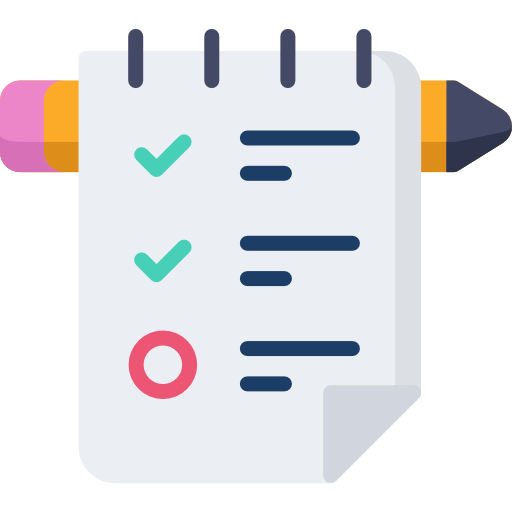 Run a Seamless Sales Process from Opportunity to Collection
Improve your sales processes, close your sales quickly, increase your income.
Build and Manage the Sales Team
Manage sales team and activities efficiently with Entranet's powerful features.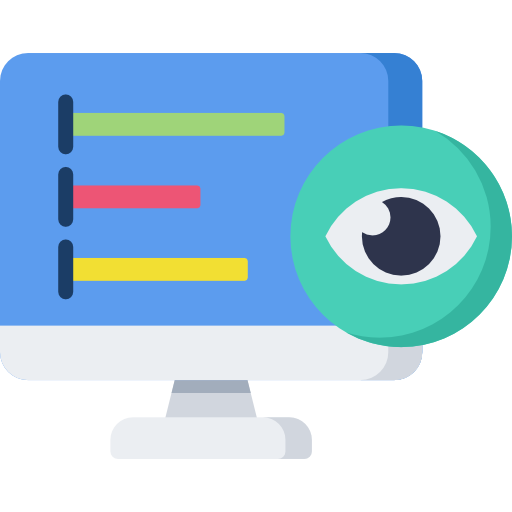 Capture More Sales Opportunities with the CRM Solution
Use sales and CRM applications together, position your customers at the center of sales operations.