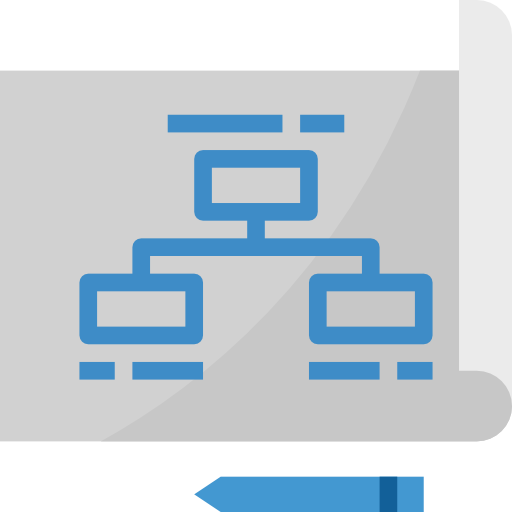 Advanced Product Management
Add an unlimited number of groups, categories and products. Separate your sub-products with variants and keep stock information. Bulk product, add price.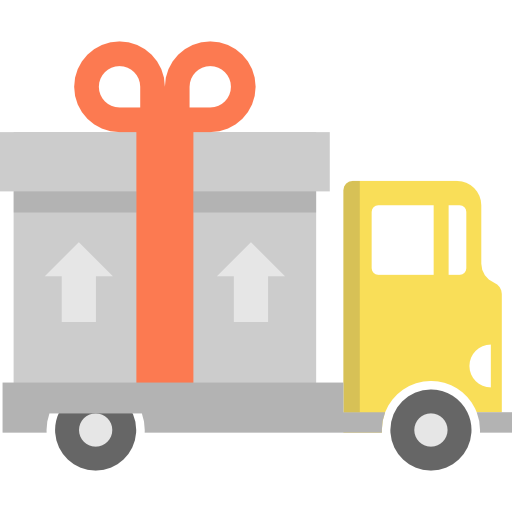 Order Management
List your orders according to your branches, review monthly branch and product analysis. Define stages and manage incoming and outgoing return orders with stages.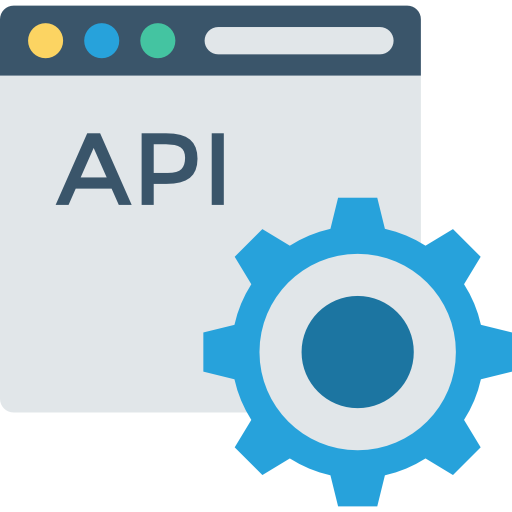 Marketplace Integrations
Offer your products for sale in marketplaces along with your e-commerce site with marketplace integration. Manage your order from your system when it arrives.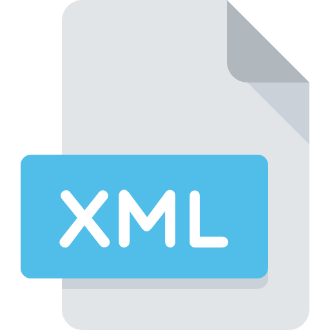 XML Integrations
Easily add products from supplier companies to your website and get price and stock updates. Easily manage your products in marketplaces.