Finance & Accounting Management
Keep track of all your current records, cash registers and banks. Plan your budget, manage expenses. Keep track of your debts and receivables. Review financial reports.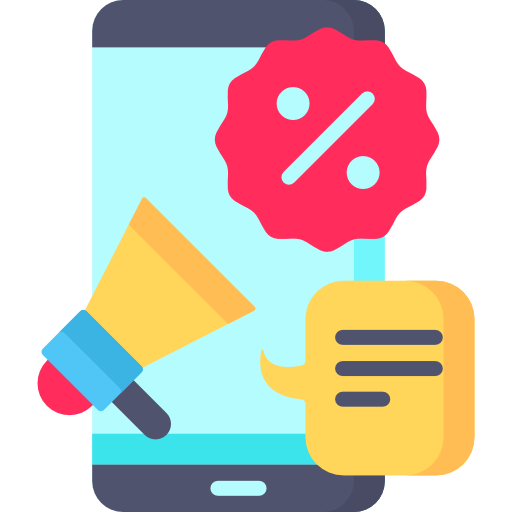 Sales & Marketing Management
Manage your opportunities, offers, contracts, review sales statistics. Create your marketing plans, make your budget studies, manage your websites, social media accounts and communication channels.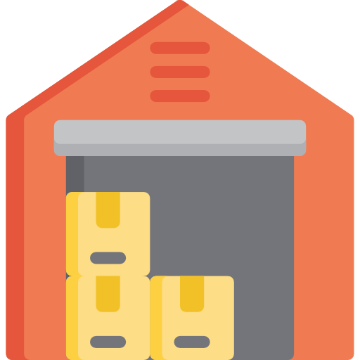 Stock & Purchasing
Define warehouses, stock cards, transfer forms, counting forms, movements, shipping orders. Review purchasing, stock level and stock value reports.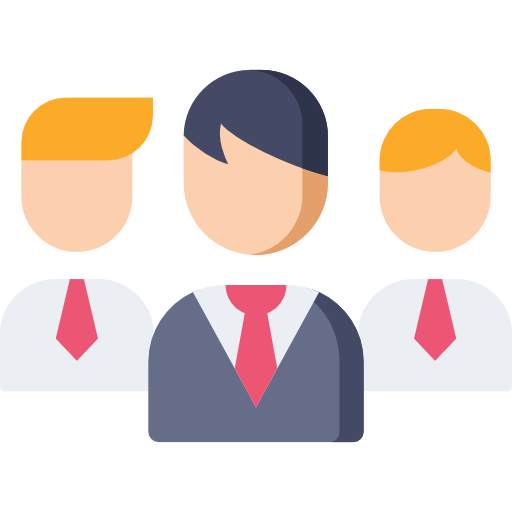 Human Resources
Keep personnel information. Manage recruitment and corporate training processes. Manage document and personnel performance. Review personnel attendance control records.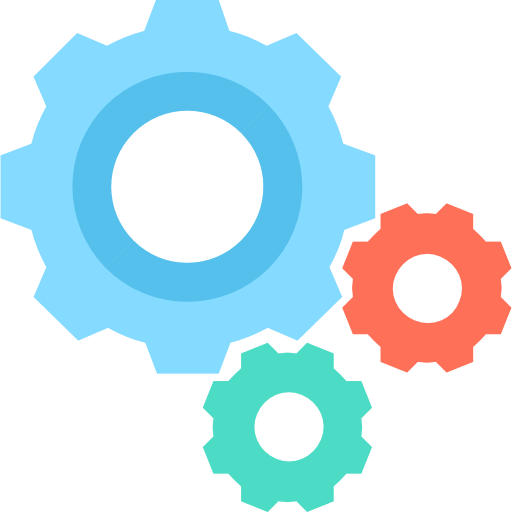 Production
Manage all your business processes such as supplier management, purchasing, material planning, production planning, manufacturing, storage and shipping.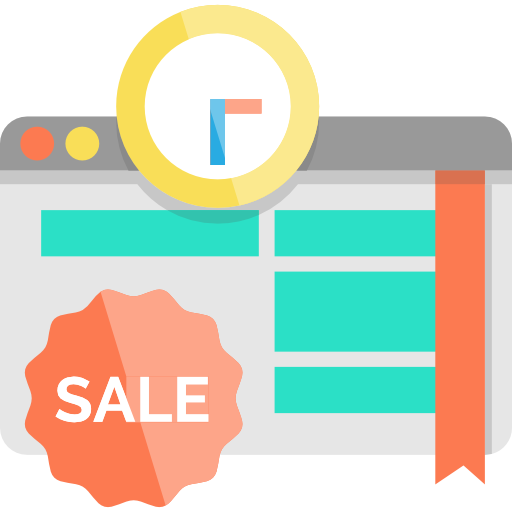 e-commerce
Create your new generation e-commerce sites with Entranet, with marketplace integration, new generation payment systems and digital marketing infrastructures.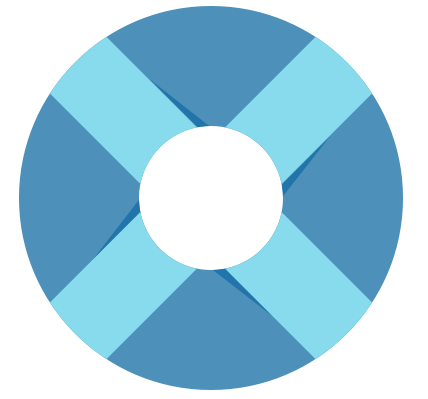 Service Management
Technical service forms, warranty tracking, support records; Manage cargo processes, service personnel, service warehouse. Send SMS and e-mail notifications.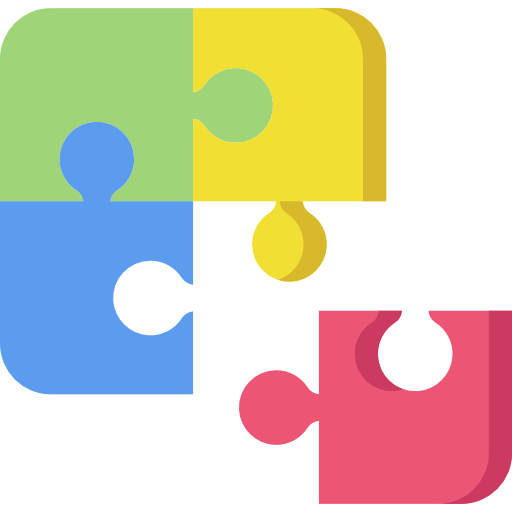 Intranet & Extranet
Publish internal news, announcements, surveys; Access the lists of those who joined and left your company. Manage all your business partners, especially dealers, service, suppliers and customers, on the same platform.