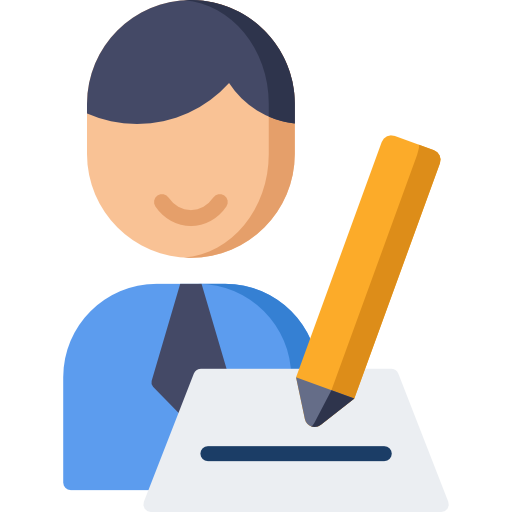 Know the Calling Customer
Get to know the person or institution on the incoming call. Automatically access your registered information. See all their added activities.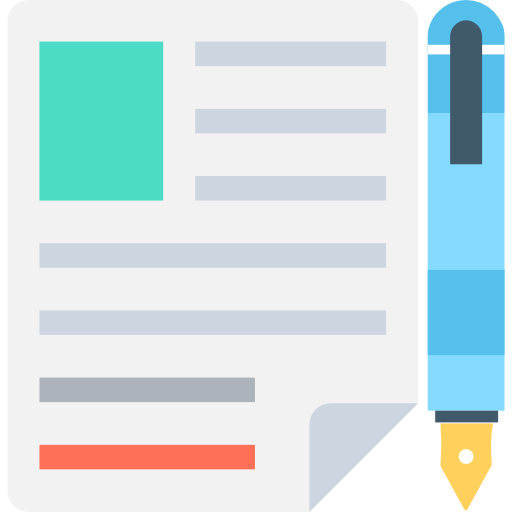 Create Request From Call
Instantly save the customer's support record, complaint or request to the system.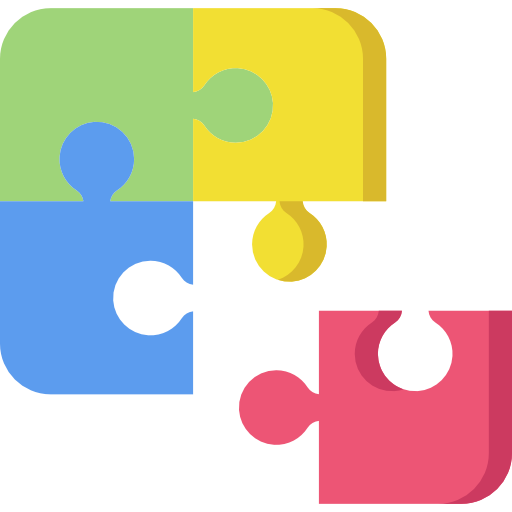 Connect Call to Other Apps
Easily connect your call to projects, tasks, proposals, contracts.