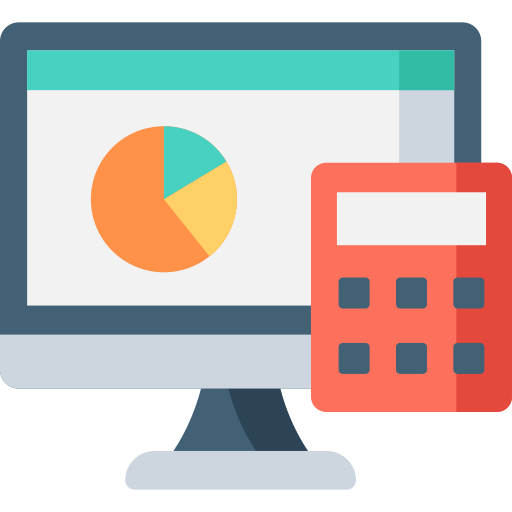 Accounting Management
Invoice tracking, income-expense tracking, reporting and stock tracking, manage your accounting easily.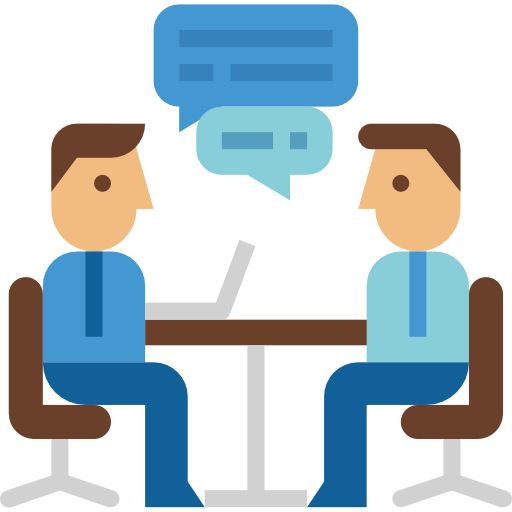 Managing Your Contacts (CRM)
Manage your members, donors, donation areas and the institutions you are in contact with, and keep a record of your visits. Classify your contacts, send bulk E-mail, SMS, newsletter.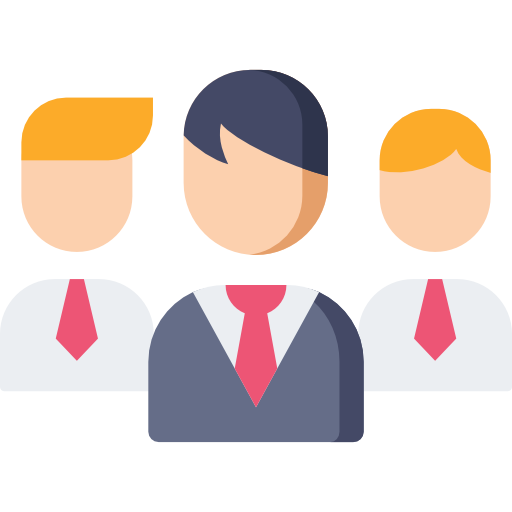 staff management
Gather all the information and requests of your personnel in a single source. Follow the processes such as hiring, leaving, promotion-assignment.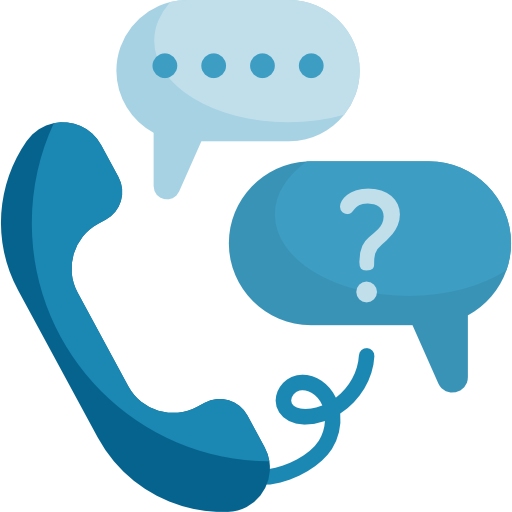 Call Center
See the incoming calls and the caller's information on the Entranet, do not miss the calls.