Email Marketing
Create e-mail lists, send periodic mass e-mails with e-mail templates. Add the e-mail addresses you have specified or your customers who want to unsubscribe to the banned e-mail list.

SMS Marketing
Send campaign news, discounts and deals to your customers via bulk SMS. Select the customers you want to send from CRM records or bulk upload them from the Excel list.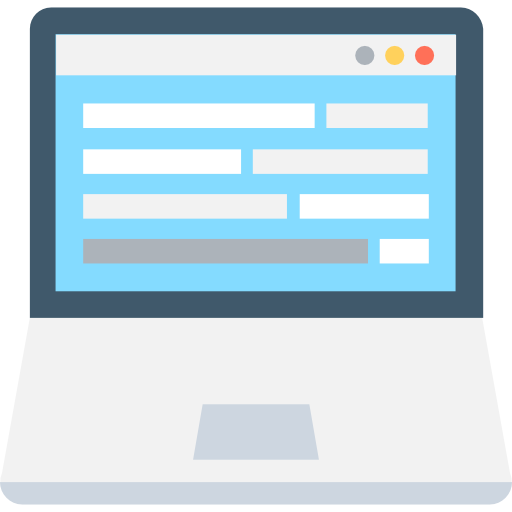 News Releases
Create a subscriber list for your newsletters. Send newsletters to your subscribers weekly, monthly or at periods you specify, with special templates.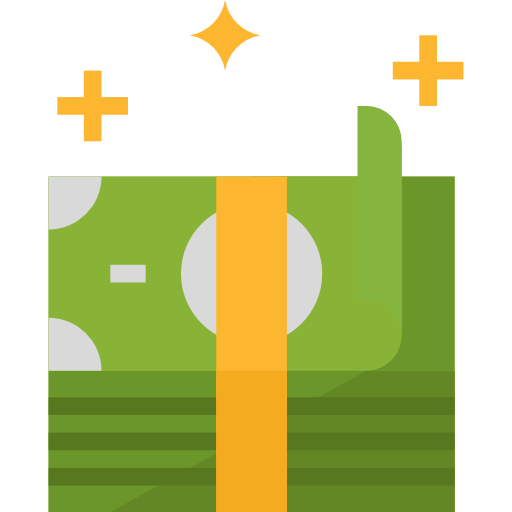 Marketing Budget Planning
Create your marketing plans, manage your budget efforts; Record your costs and expenses, access marketing budget reports.