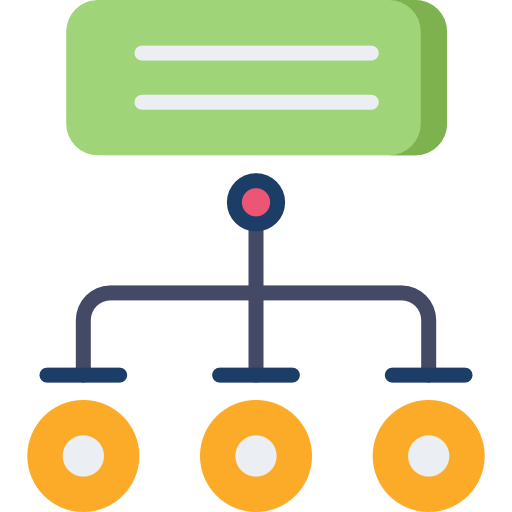 modules
Easily use dozens of ready-made modules that you can easily create a website such as content lists, product lists, membership objects, E-commerce objects.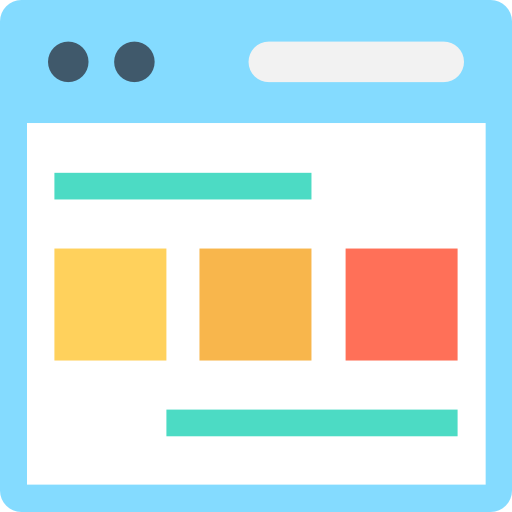 Menus
Create your horizontal, vertical, multi-stage, header or footer menus with ready-made objects, easily add menu items, change their places by drag and drop.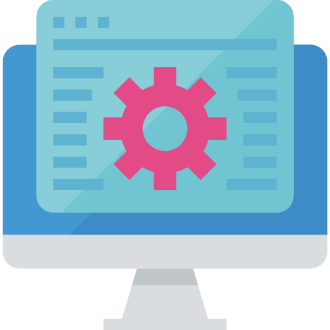 Containers
Use ready-made design elements created with one or more web objects.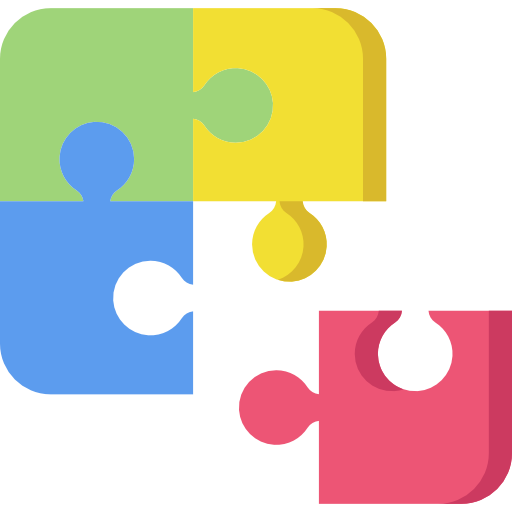 particles
Use widgets such as button, contact information block, map pointer, which are also sub-units of ready-made design groups.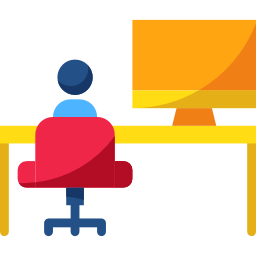 Forms
Use ready-made web forms that users request from you, such as contact and HR forms, on your site.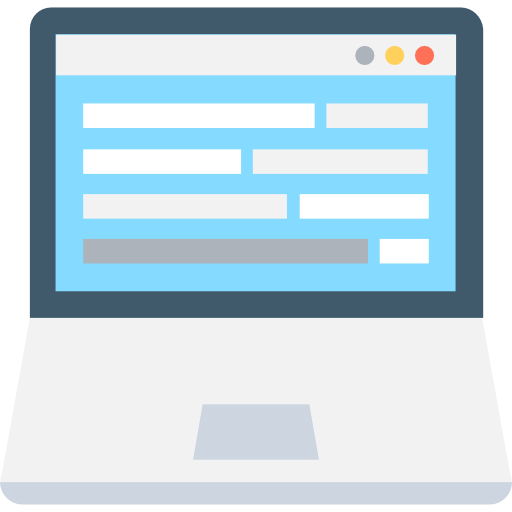 sliders
Use slider objects where images or texts automatically transition and you can adjust their width, height and delay times.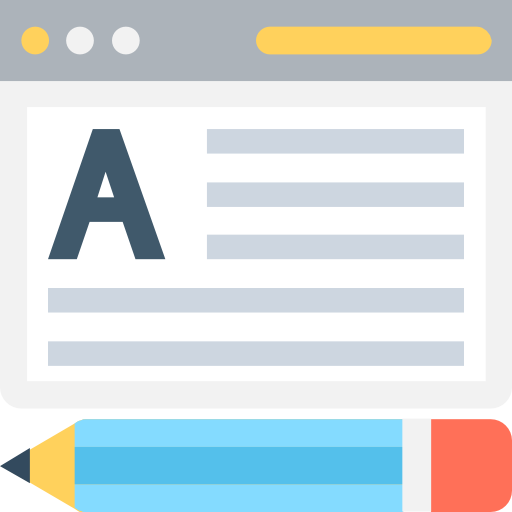 Components
Add the scripts and fonts that you will use while creating web objects to your site.