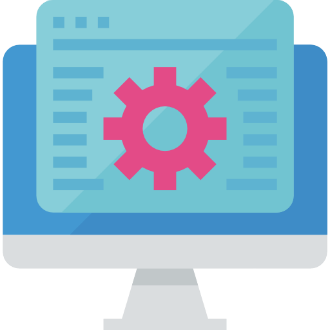 Hundreds of Ready-made Objects
Easily configure your website and mobile application with ready-made modules, menus, widgets and forms.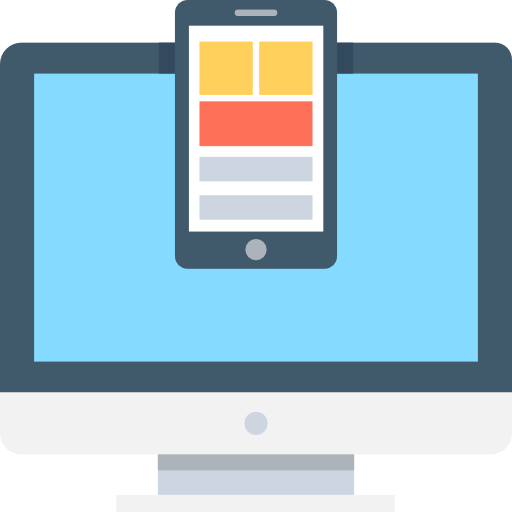 Responsive Compatible Designs
Your website created with Entranet works correctly on all devices, regardless of platform. It is designed to adapt to the device platform without compromising design and image quality.

SEO Compatible Infrastructure
Create SEO-friendly links according to the language of your content. Creating separate links for each language will help you gain a higher place in Google rankings and contribute to the visibility of your site in different languages.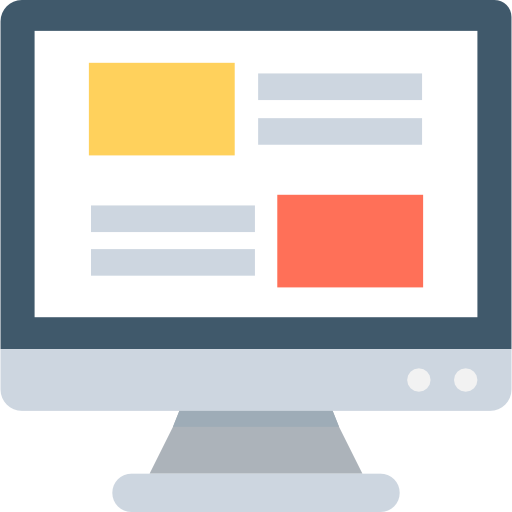 Theme Management
Use predefined colors or create your own color codes, choose the font that suits you from the font collection.