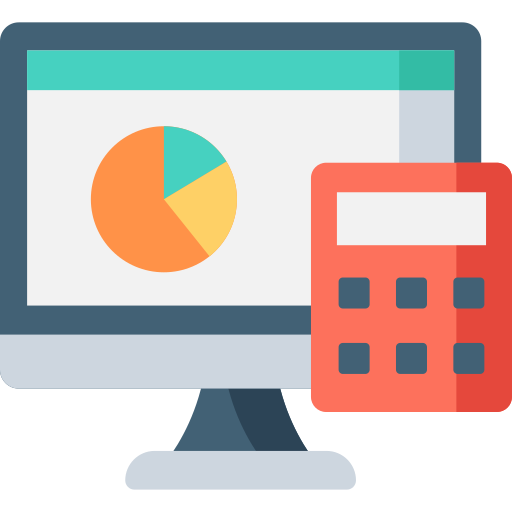 Accounting Management
Invoice tracking, income-expense tracking, reporting and stock tracking, manage your accounting easily.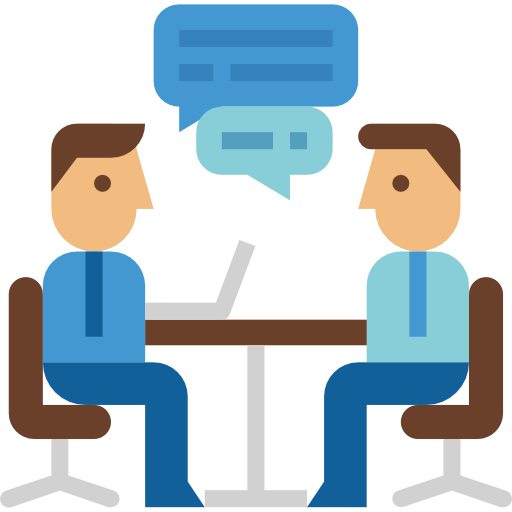 Customer Relationship Management (CRM)
Manage your customers and potential sales opportunities. Define activities, opportunities, searches, tasks for your customers, add documents.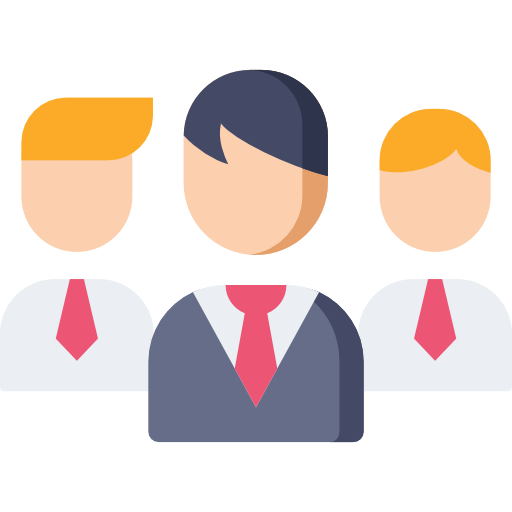 Staff Management
Gather all the information and requests of your personnel in a single source. Follow the processes such as hiring, leaving, promotion-assignment.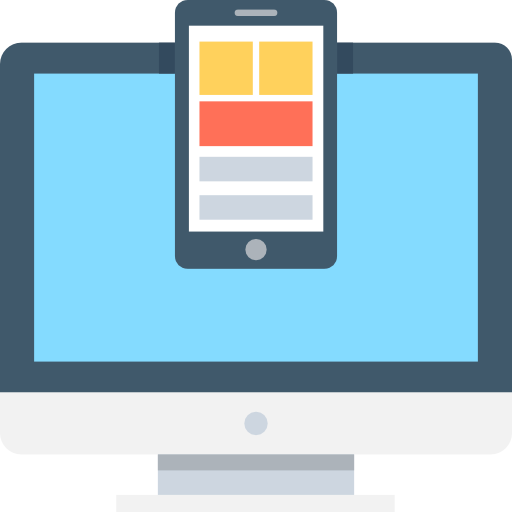 Mobile Application
Use the Entranet mobile app with no feature restrictions. Manage your employees. See all the activities in your company.