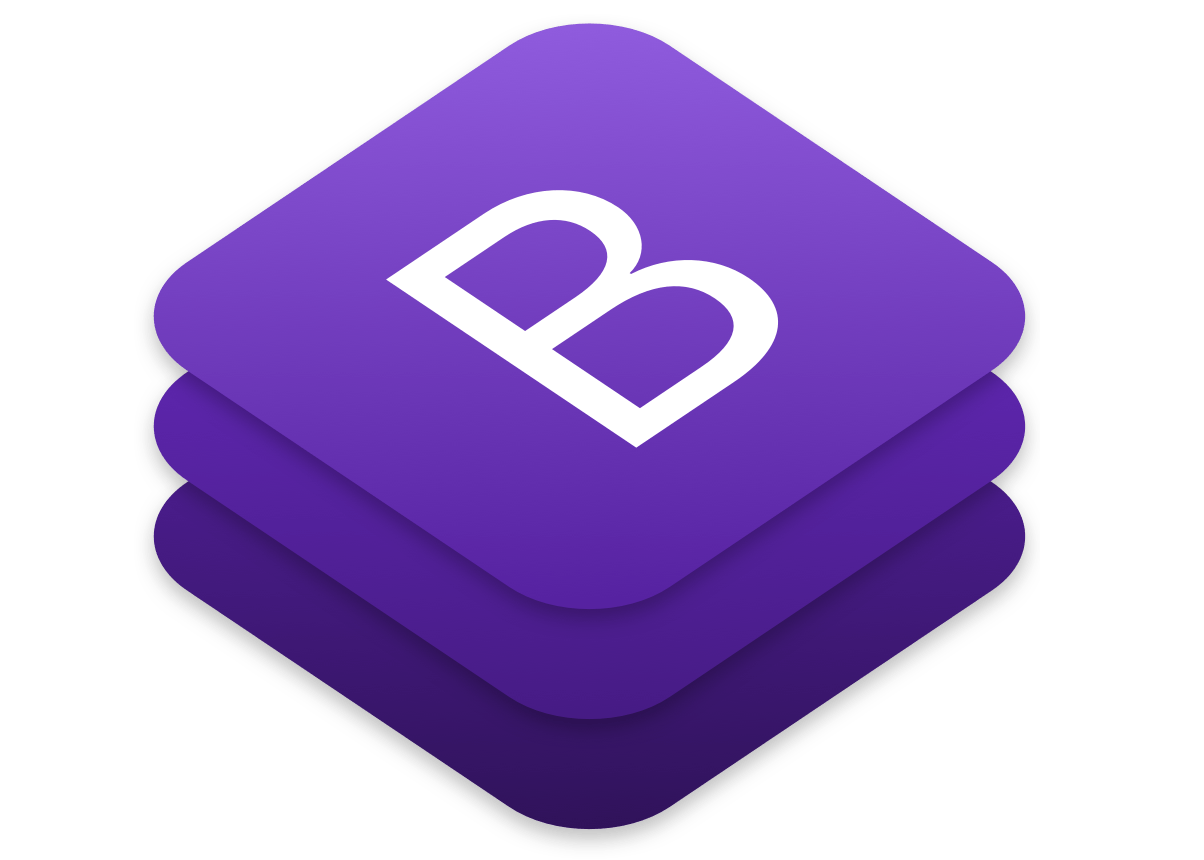 2010 yılının ortalarında yayınlanmış olan açık kaynak kodlu Framework olan Bootstrapdan bahsetme vakti geldi diye düşünüyorum. Görsel bir yapıya sahiptir. Css, Js kütüphanelerini barındırmaktadır. Geliştiriciler için zaman kazancı sağlayacak bu Framework yaygınlaşmaya devam ediyor. İnternet üzerinde dökümanlar her geçen gün artış gösteriyor. Bootstrap kullanarak telefon,tablet, masaüstü bilgisayarlara uygun olarak tasarım yapabilirsiniz.
Bootstrap içerisinde bulabilecekleriniz;
• Button groups
• Button dropdowns
• Navigational tabs, pills, and lists
• Navbar
• Labels
• Badges
• Page headers and hero unit
• Thumbnails
• Alerts
• Progress bars
• Modals
• Dropdowns
• Tooltips
• Popovers
• Accordion
• Carousel
• Typeahead
Responsive siteler için en iyi kaynak denilebilir. Kendi içerisinde versiyonları vardır ve günden güne kendini yenilemektedir. Stiller bize hazır olarak bir kütüphane içerisinde sunulduğundan dolayı basit ve pratik bir yoldur. Sizin yapmanız gereken bunları çağırarak kullanmaktır.
http://getbootstrap.com/ sitesinden dosyayı indirebilirsiniz. Dosyayı indirdikten sonra css, js, fonts klasörlerini görmüşsünüzdür. Şimdi yapmamız gereken bu dosyaları projemize eklemek olacaktır.